Coda Lorne
In light of the recent restrictions made by the State Government, we will be closing our doors from 11:59pm on Friday 12th of February until Wednesday 17th of February.
WELCOME TO CODA LORNE
Last summer Coda was invited to run a Pop Up at the Lorne Hotel. It was a great success and perhaps a little too much fun. Paul and John Upham from the Lorne Hotel have been busy making their hotel, and Lorne, a food destination. With Movida on the ground floor and the pub in the middle, there is a little something for everyone. We were thrilled to be offered a permanent space in the hotel – the top floor, no less! We spent some time making this decision due to our pandemic panic but it was MoVida who sealed the deal. They have enjoyed their time in Lorne so much, they encouraged us to follow suit.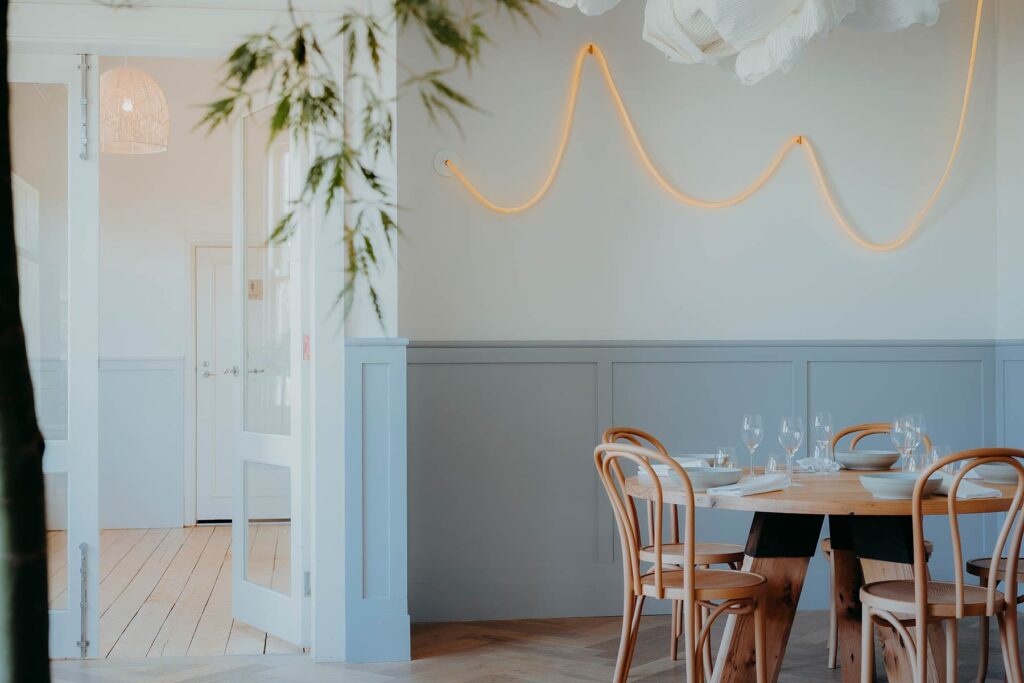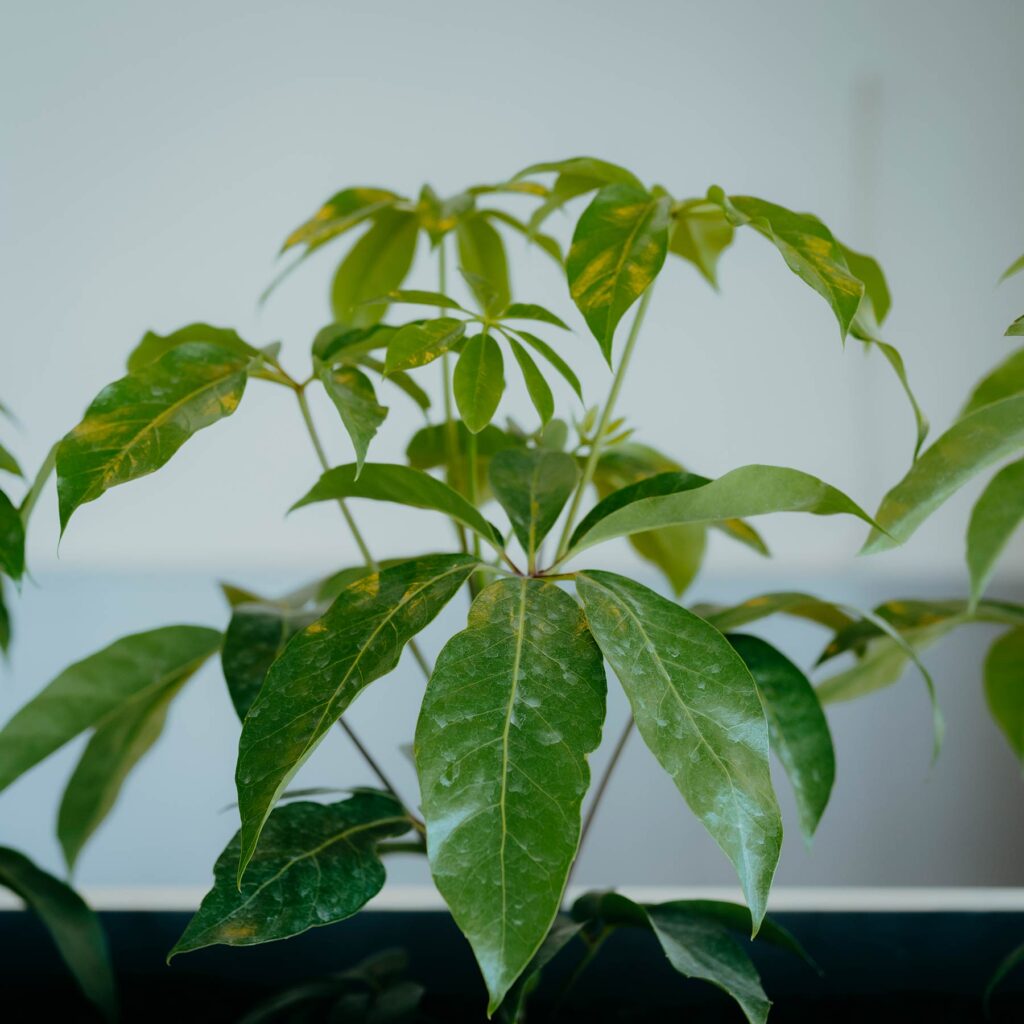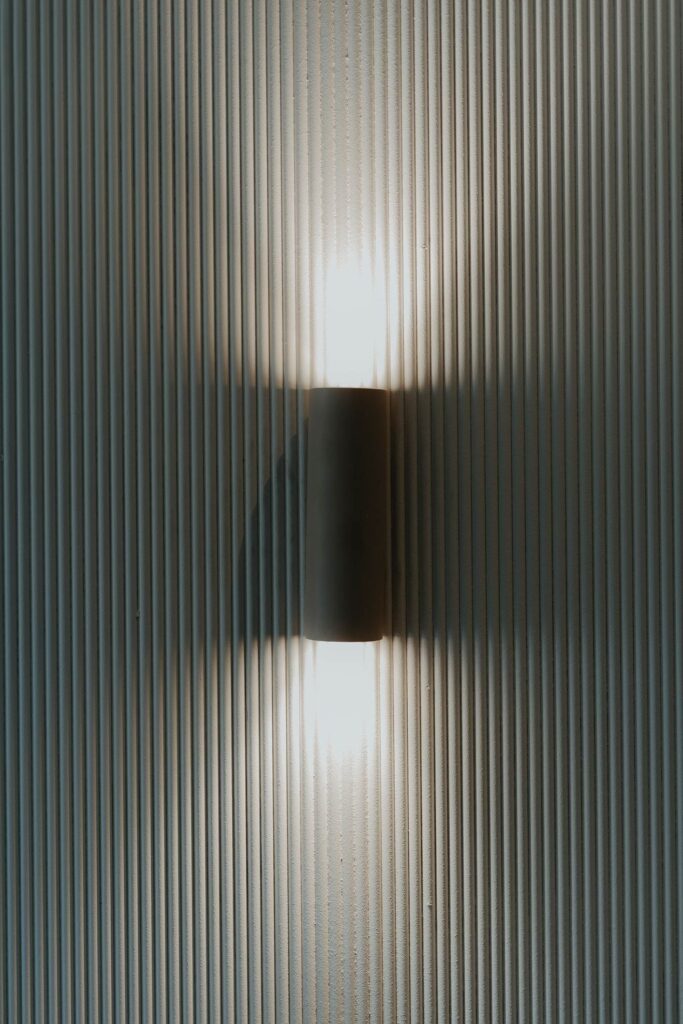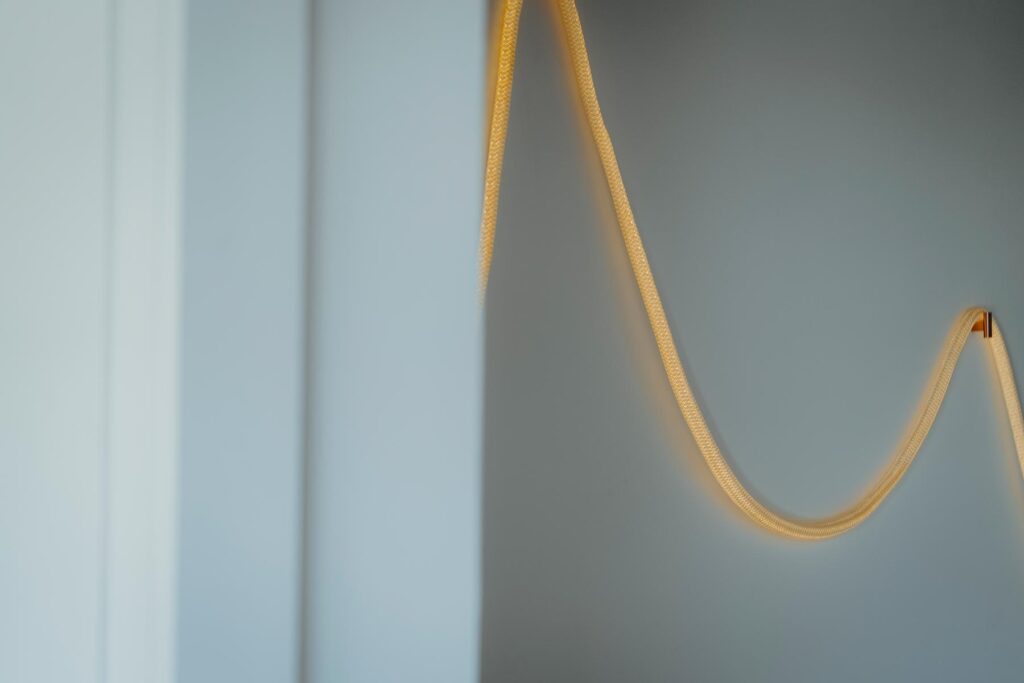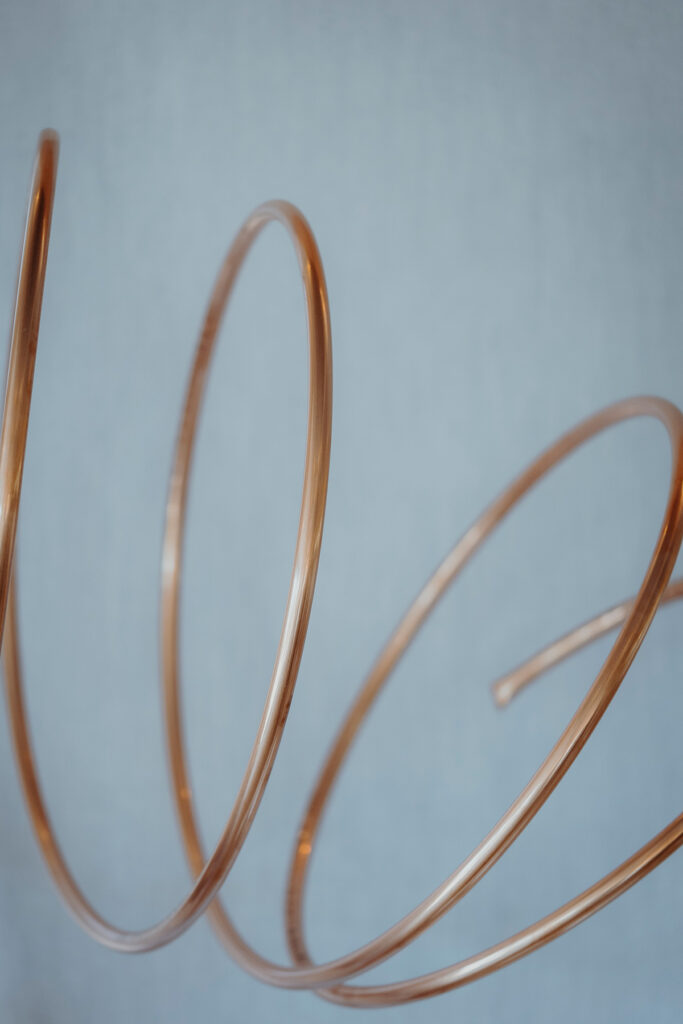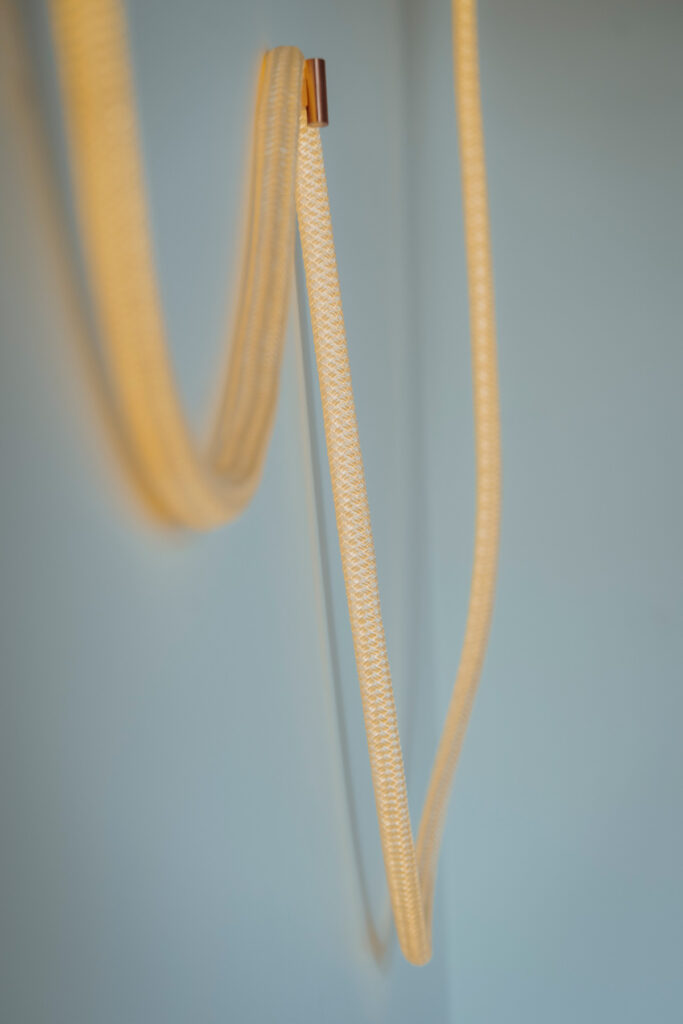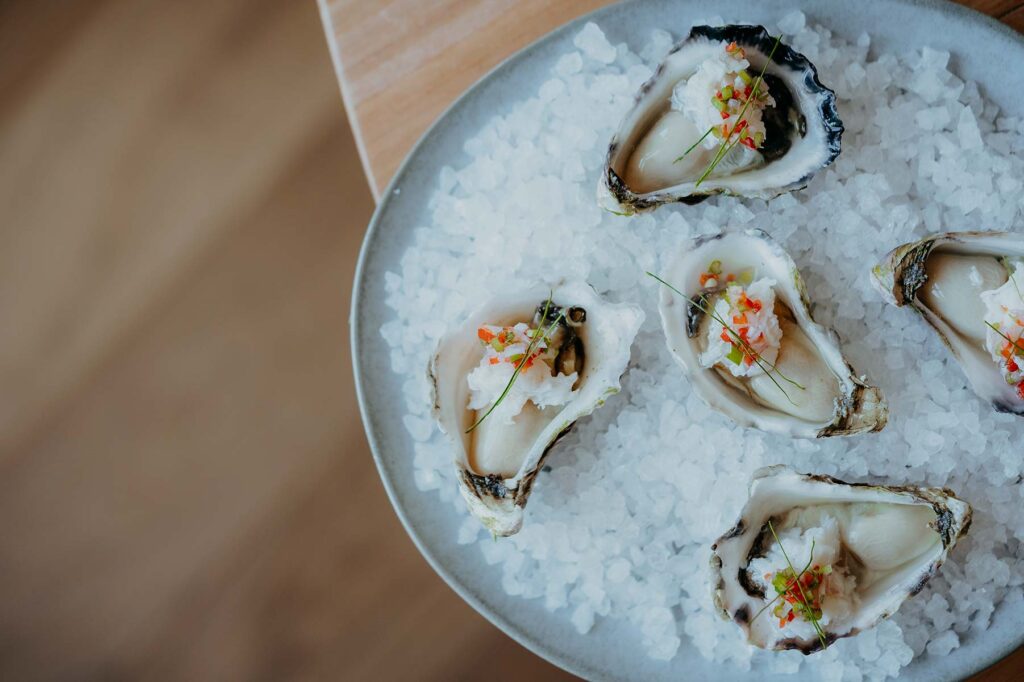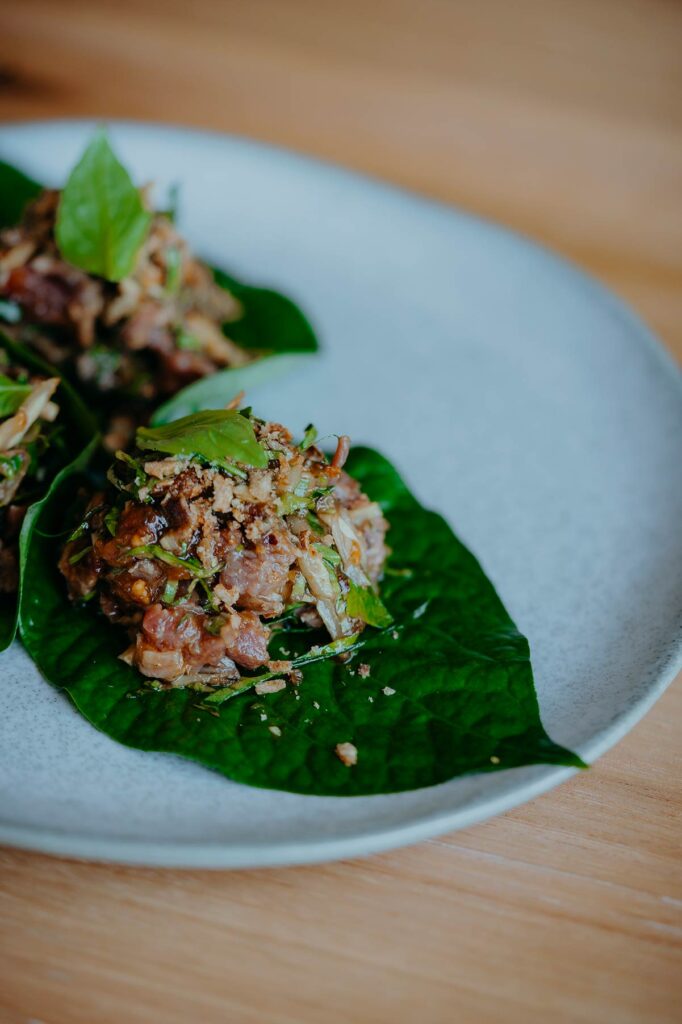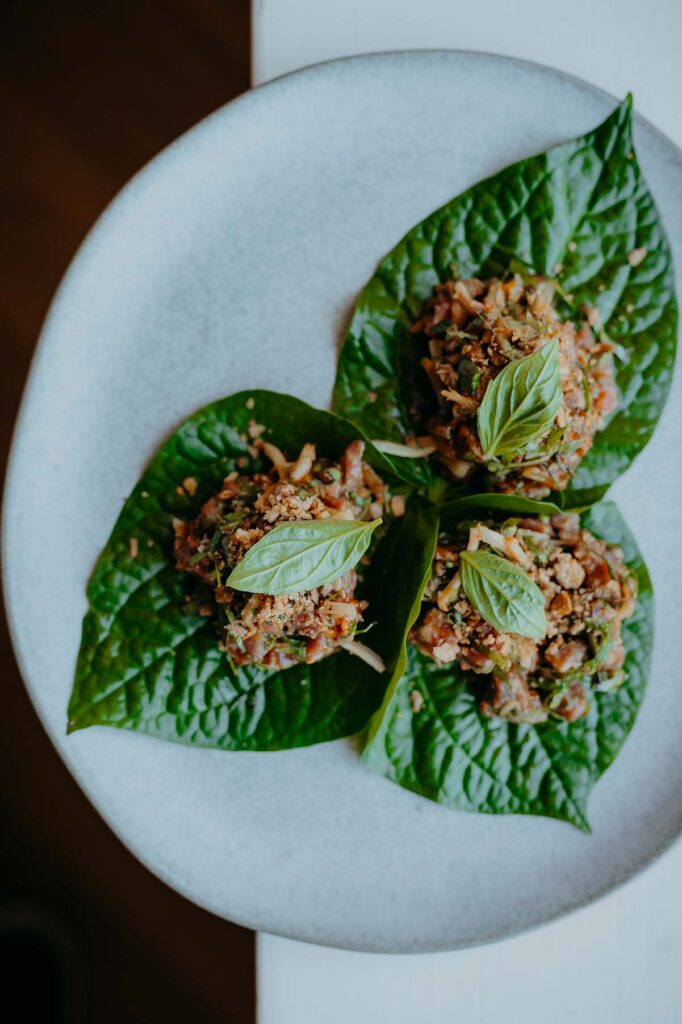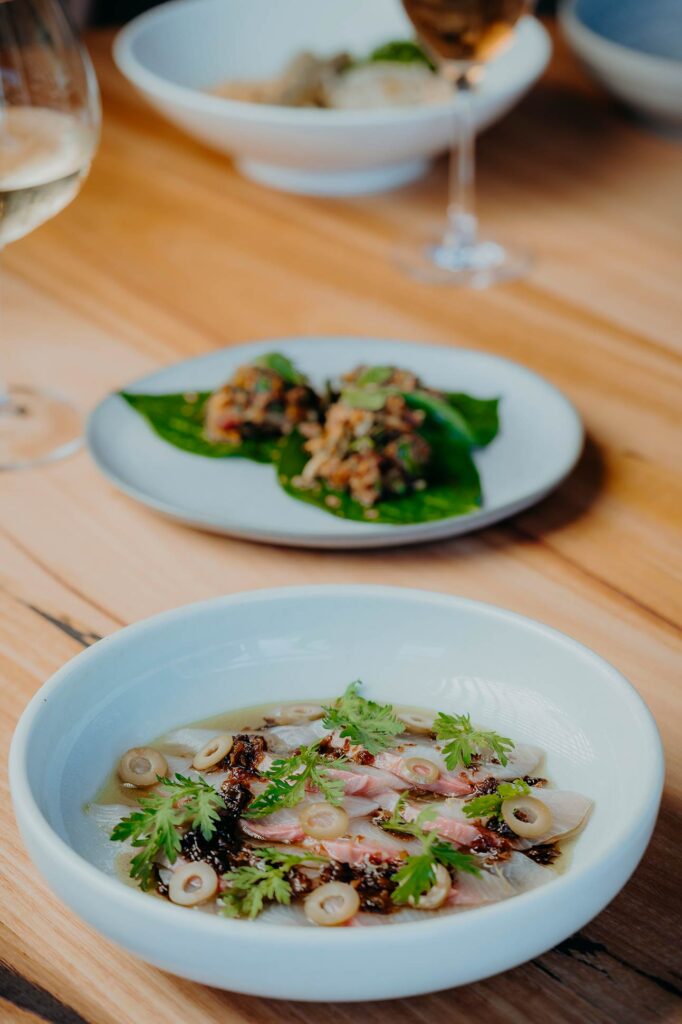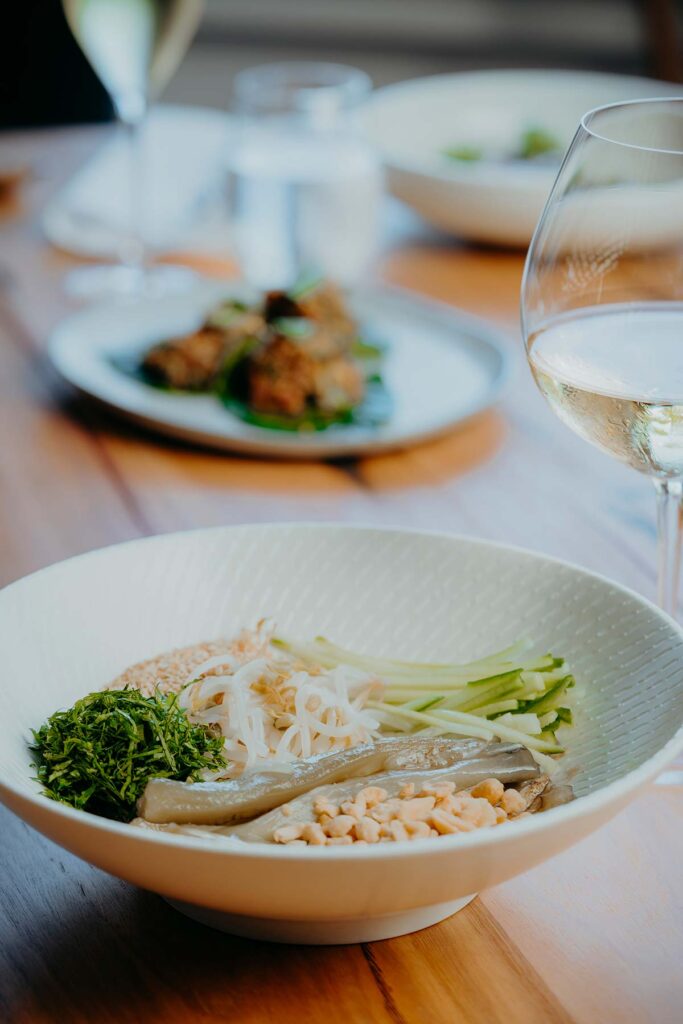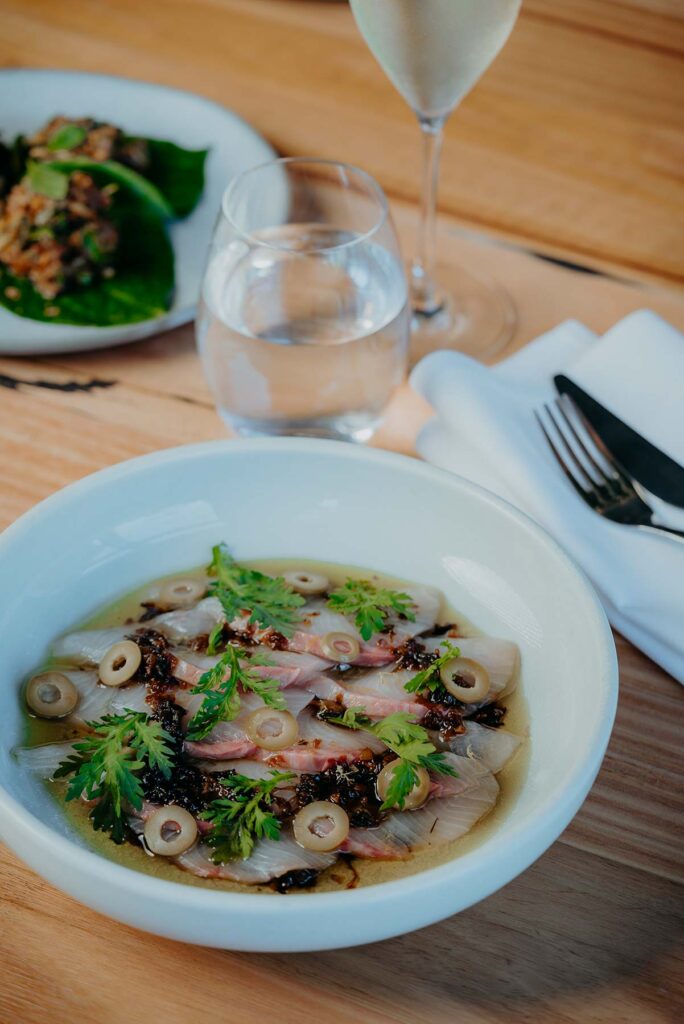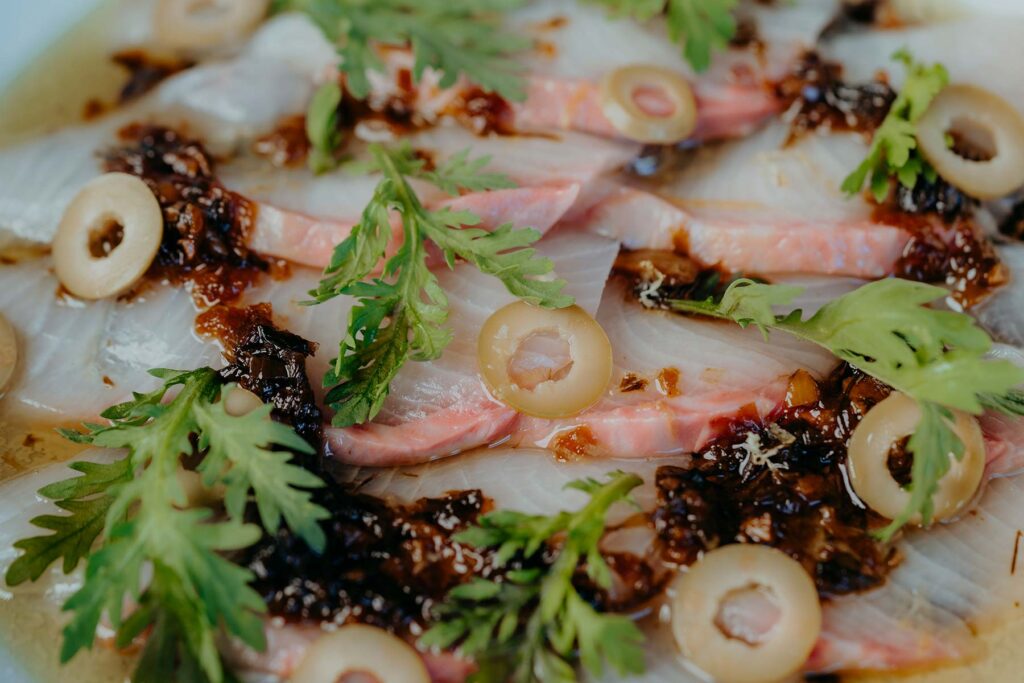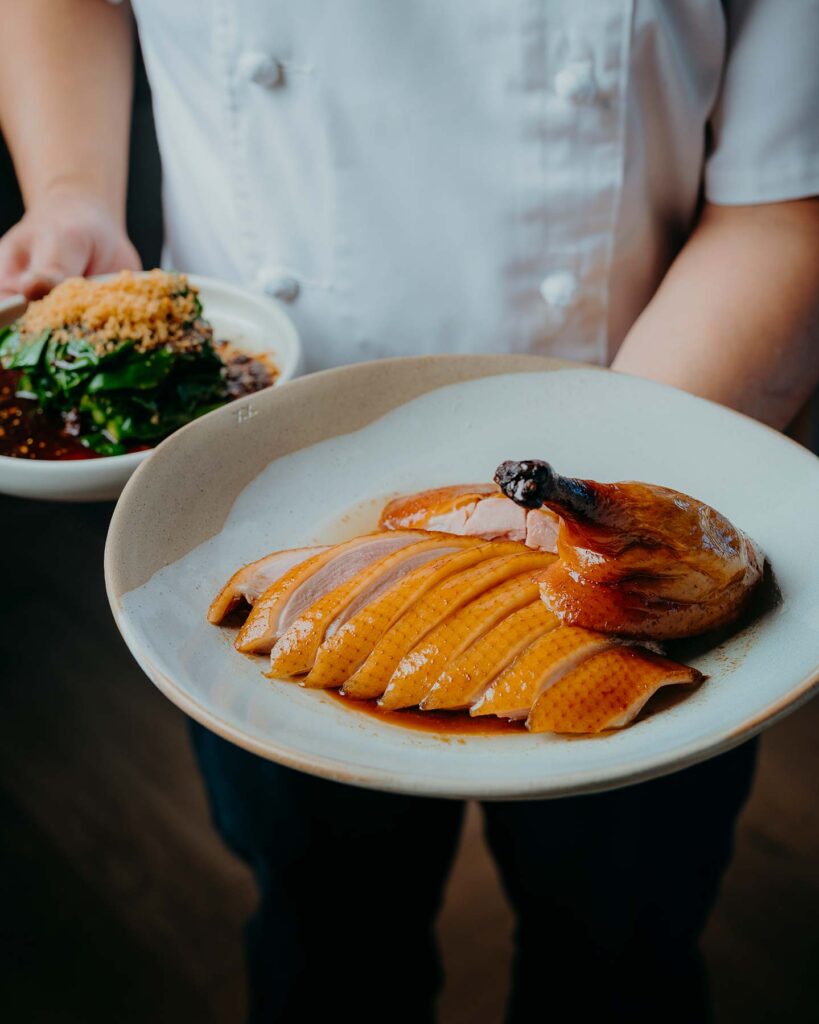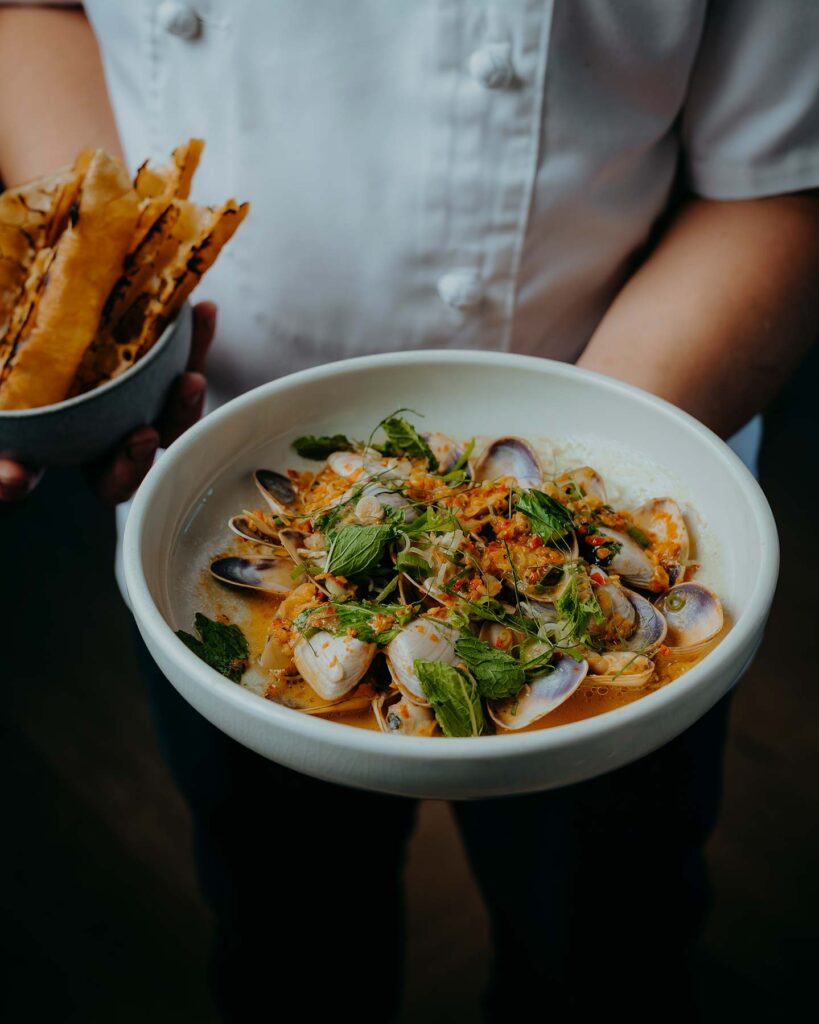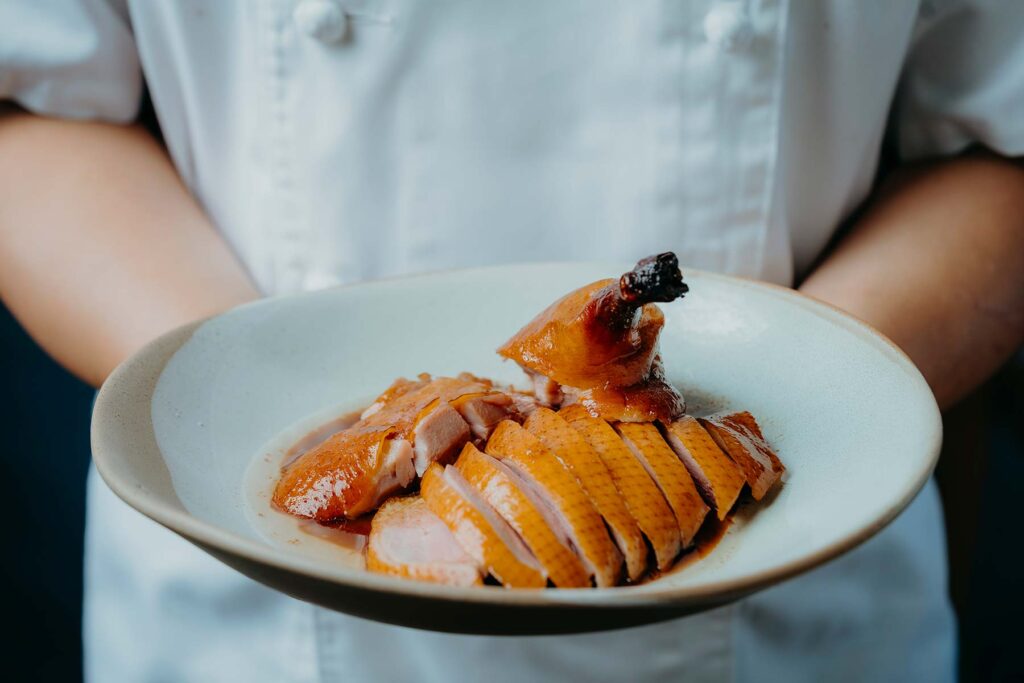 WHAT'S ON THE MENU
Our hope is to create a beautiful, beachside restaurant experience that celebrates the local produce and the local people. We are going for a relaxed but informed service approach to excellent food. The menu will be Asian; super fresh, flavour forward and seafood heavy, think Hervey Bay scallops with glass noodles, XO betel leaves, and raw fish. For those less seafood inclined, perhaps a half or whole Cantonese duck and even satay on the hibachi.
View our full menu
Find us at: 176 Mountjoy Parade, Lorne, VIC, 3232
Email: info@codalorne.com.au Telephone: 0437 969 561